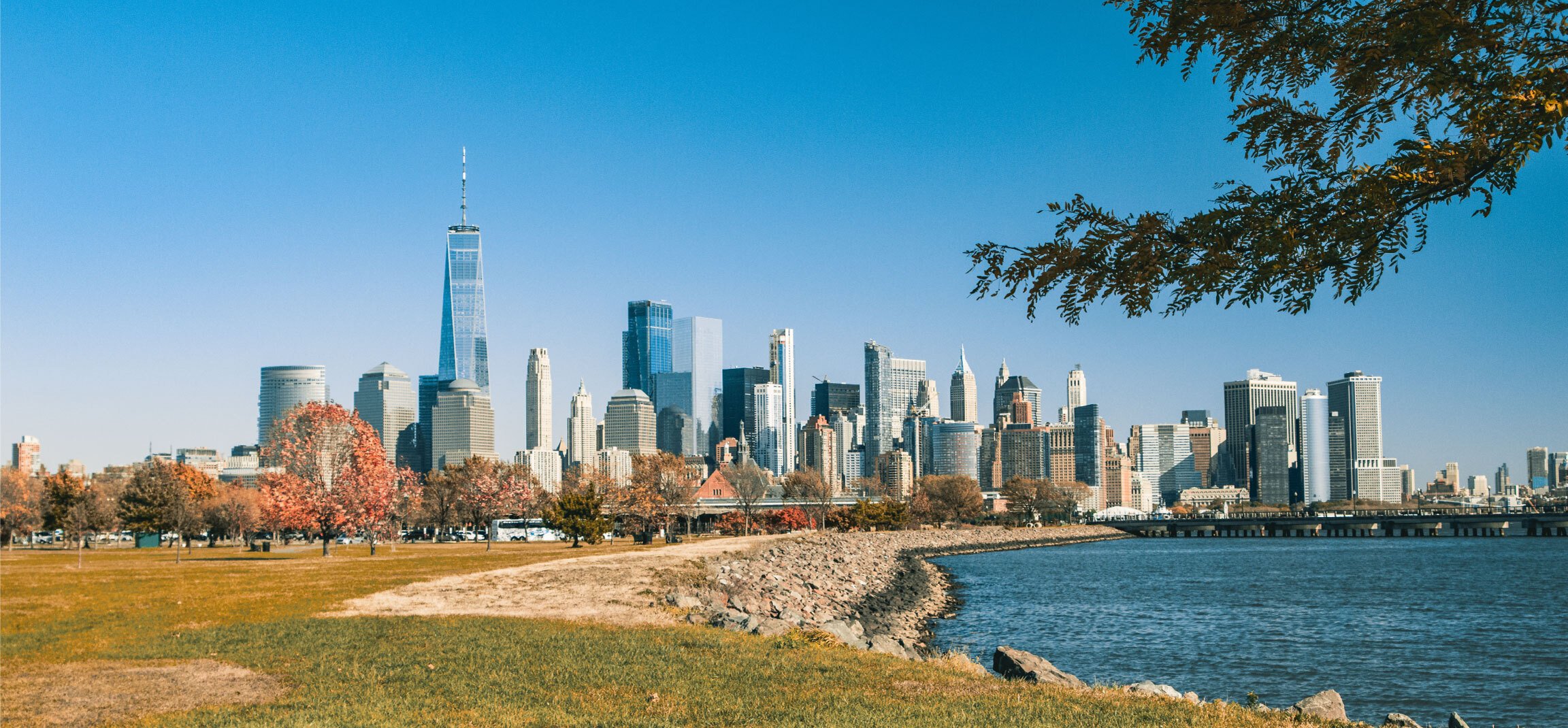 Buy Tickets
Get the City Experiences™ Mobile App and enjoy all your tickets in one central wallet!


Where To Buy A Ticket
Our App is available for download on your iPhone and Android phone. This is the fastest tap and go option.
Ticket Agent
If you don't have access to the App or website, our Ticket Agents are more than happy to help with your order.
Website
Tickets purchased through the website can only be redeemed through our App, available for download in the App store.
Pricing
An economical and convenient way to Work. Live. Play. in NYC
Adult One-Way Ticket $7
Children (7-12) One-Way Ticket $5
Children 6 and Under One – Way Ticket $0
Booklet of 10 Trips $55
Commuter Booklet 40 Trips $220
Mobile Ticketing
Go Paperless!
• Tickets can only be redeemed through the app or when coming aboard with physical tickets, available for download for Androids and iPhones
Store tickets in the app
Receive real-time notifications
Unactivated tickets are valid up to 1-year from date of purchase.